Board Members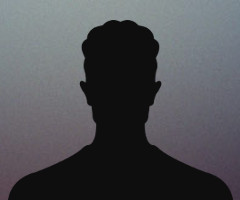 President
Rick Aldridge
---
Carpenter, Martinez resident for 35 years. Father of two Bulldogs, Volunteer.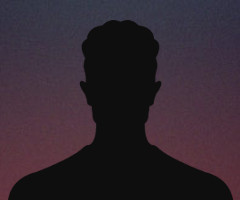 Vice President
Bob Cellini
---
Bob Cellini is a Martinez native, born and raised. Lloyd, Bob's father who immigrated from Italy to the United States when he was 4 years old, introduced him to baseball at a young age. During the summer of 1964 at the season ending team picnic, the young men were greeted by Joe DiMaggio and received a autographed baseball by the Yankee Clipper.
After graduation from Alhambra High School, Bob joined his father working at the Shell Oil Refinery until Lloyd's untimely passing. Bob left his refinery job and opened an automobile restoration business which he and his wife operated for 15 years before taking a position with the City of Martinez Public Works Department. In 2006 Bob was promoted to Public Works Superintendent until his retirement in December 2019.
Bob coached Girls Little League and enjoyed playing adult softball for 41 years in Martinez, Concord and Walnut Creek. Bob and his crew were instrumental in the mechanical portion of the Joltin Joe boat restoration and has taken the boat to several wooden boat shows including one at Lake Tahoe for its maiden voyage in where it won an award for Best Non-Professional Restoration and Second Place in its Class.
Bob and his wife Tammy live in Martinez and they have two daughters, Rachel and Lauren, both residing in Martinez, along with five grandsons.